Bell 206 TR Blades Available Now!
Composite Tail Rotor Blades for Bell Helicopter 206 JetRanger
New to the market, composite tail rotor blades available for the Bell 206 series helicopter.
---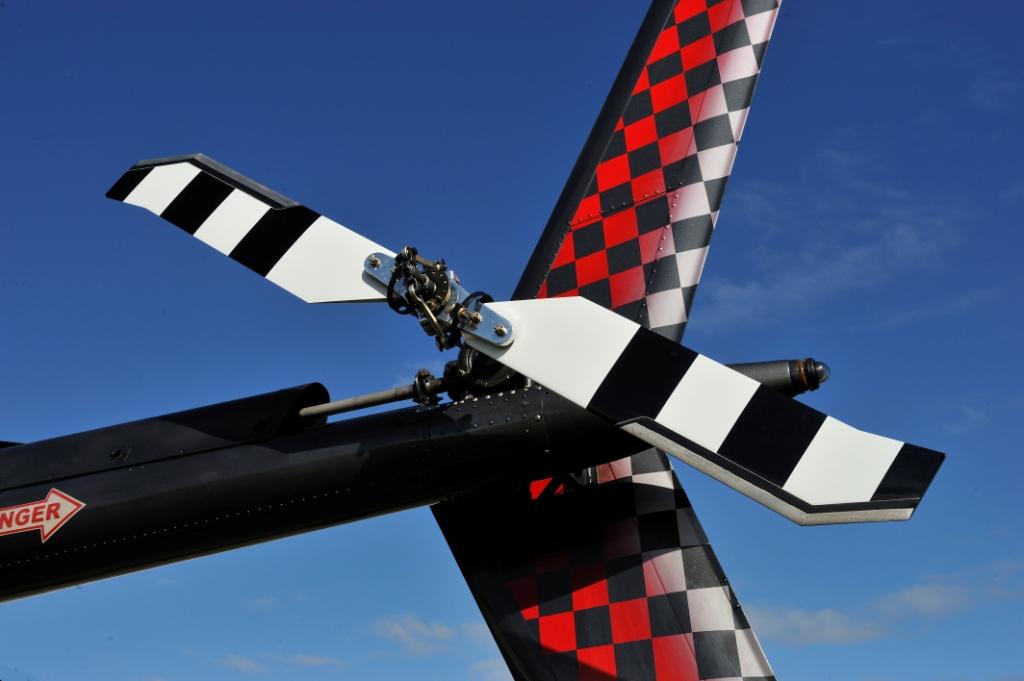 The AMT-206-1 composite tail rotor blade is a direct replacement for the Bell 206 TRB. The AMT-206-1 TRB has a non-symmetrical airfoil section and incorporates a swept tip. The blade is primarily fabricate from uni-directional Graphite and Aramid continuous fibres suspended in an epoxy matrix and is fitted with a nickel abrasion strip on the leading edge. The abrasion strip is bonded on using a urethane adhesive.
---
Features:
5,000-hour time life, twice the life of the standard OEM blade
30% lower hourly operating costs compared to OEM blades
Higher margin of safety due to increased strength
Corrosion resistant and impervious to saltwater
Replaceable bushings and abrasion strips
Significant noise reduction, 68% reduction over OEM Blades
Improved ground clearance
Tested for over 51 million cycles
---
Certifications:
FAA STC: SR02644LA
CASA STC: STC-SVR520
APMA 410142
---
Models:
The AMT-206-1 tail rotor blades are specially designed for the Bell 206A, 206B, AB206A, AB206B, and the Bell OH-58A.
Documents:
The AMT-206-1 composite blade is a life limited, flight critical component and as such it is necessary to track its service history. This is accomplished by the use of a Blade Log CTRB-F19 (History Card) supplied with the blade by A.M.T. Helicopters Pty Ltd at the initial time of purchase.
---